DEVELOOP HOSTING
Develoop Software offers its clients in Spain a wide range of high performance hosting services, adaptable to the requirements of any company, on shared or dedicated professional servers.
Develoop Software's hosting service has a network of state-of-the-art servers using Linux technology.
We currently offer support for portals developed in JAVA, Python and PHP, with access to MariaDB, Postgre and MySQL databases as required by the project.
In addition, the hosting service is prepared for the installation of the most popular open-source platforms, such as WordPress, Joomla, Drupal, Prestashop, Magento and the like.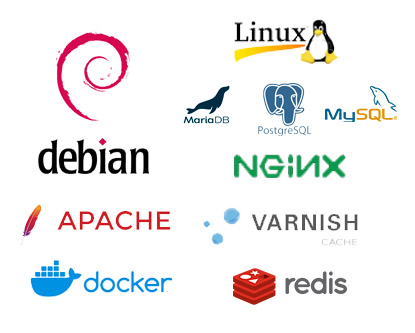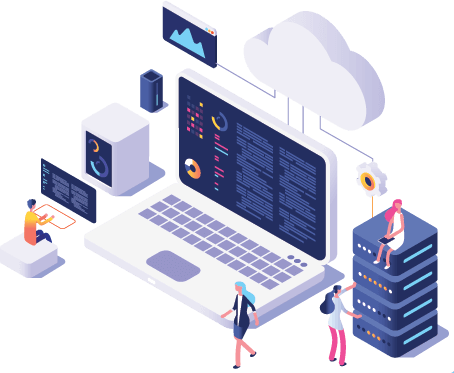 The dedicated hosting service in Spain gives our customers more freedom to configure a platform that is suited to their needs in rental mode, without having to make large investments in servers.
We are notable for the studies we conduct on the needs of each client so we can adapt platforms not only to current needs, but future needs as well.
CLOUD COMPUTING
We have an optimal environment to offer a cloud computing service. This means our clients in Spain can forget about not having enough storage capacity, because we can store all the files and information remotely thanks to this technology.
We have the most advanced facilities boasting physical security systems, fire protection, environmental control and good electrical availability.
The cloud computing service provided by Develoop Software benefits from the facilities of several network operators, ensuring the quality of traffic and the security of having the best conditions.