DEVELOOP
At Develoop Software, our objective is to provide our clients with comprehensive assistance in the field of technology and communication.
Develoop Software is a software development company that was founded in 1997 with the aim of providing companies with services in the field of information technology. Since then we have been expanding our field of action and acquired experience through a wide variety of successfully completed projects.
In 1997, Develoop Software began its operations in Spain with the aim of providing companies with customised .NET solutions and ERP software integration.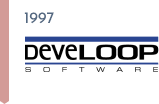 In the midst of the rapid expansion of web development, our company has added Java, PHP and open-source platforms such as WordPress, while retaining .NET and becoming a certified Microsoft partner.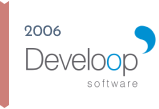 After more than 20 years in the sector, we have consolidated our development team and expanded to platforms such as Magento, PrestaShop and Odoo as well as Python technology.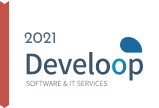 Our way of carrying out software projects is based on a software factory service model, thereby allowing us to cover the needs of companies thanks to an automation formula for the development and maintenance of a specific product. This facilitates an improvement in efficiency and greater productivity per hour of work, which translates into better results and usually a better price.
We have two offices, one in Europe (Barcelona) and another in Latin America (Cochabamba, Bolivia), where we operate according to a shared objective based on ongoing learning that allows us to meet global demand.
   Europe       America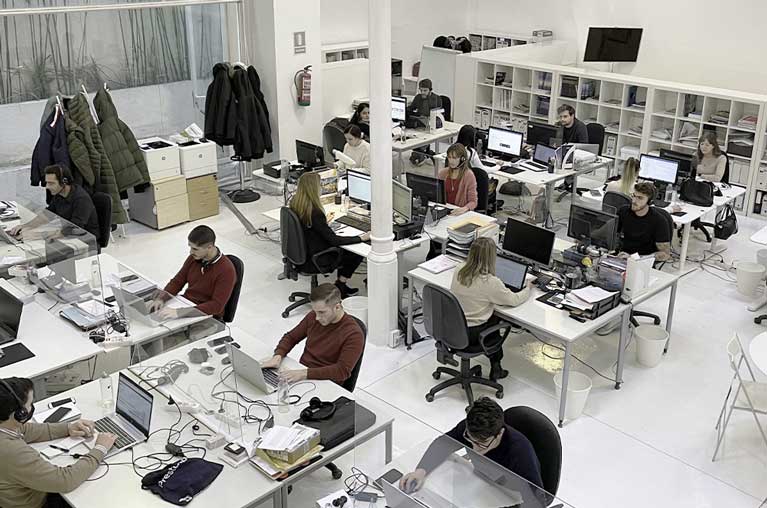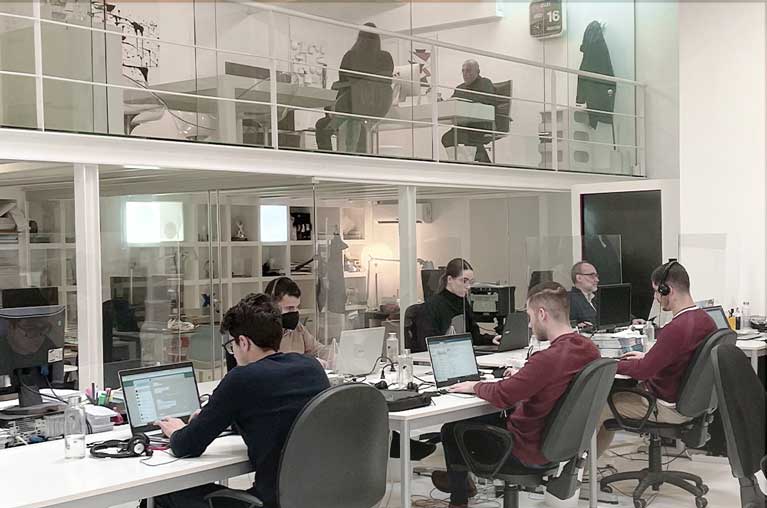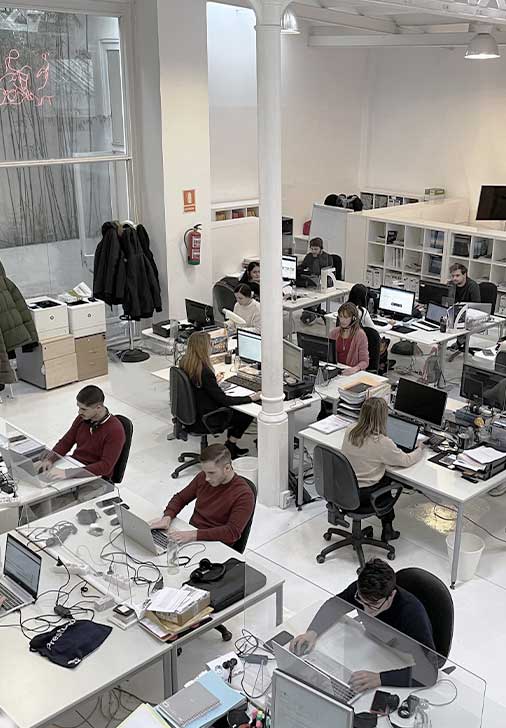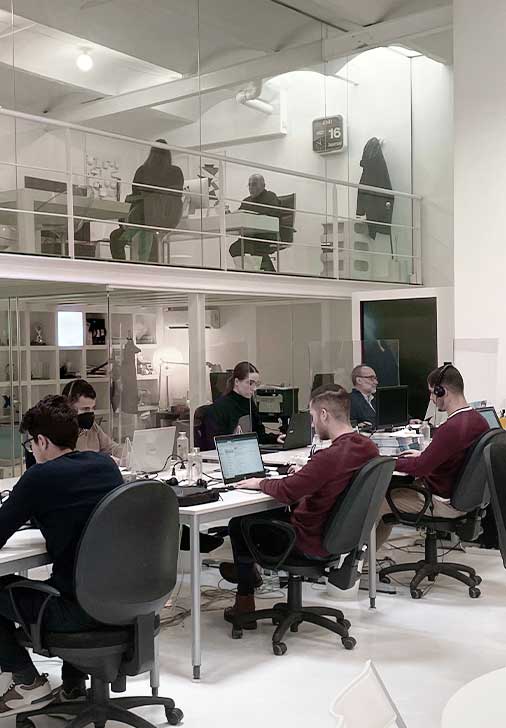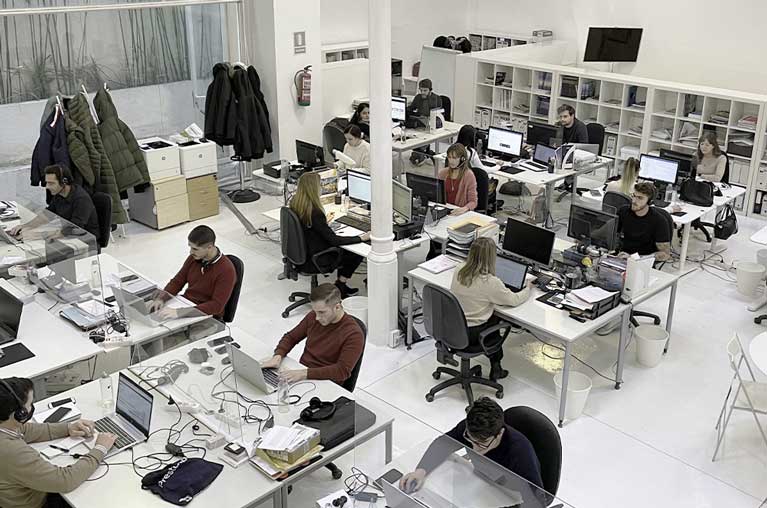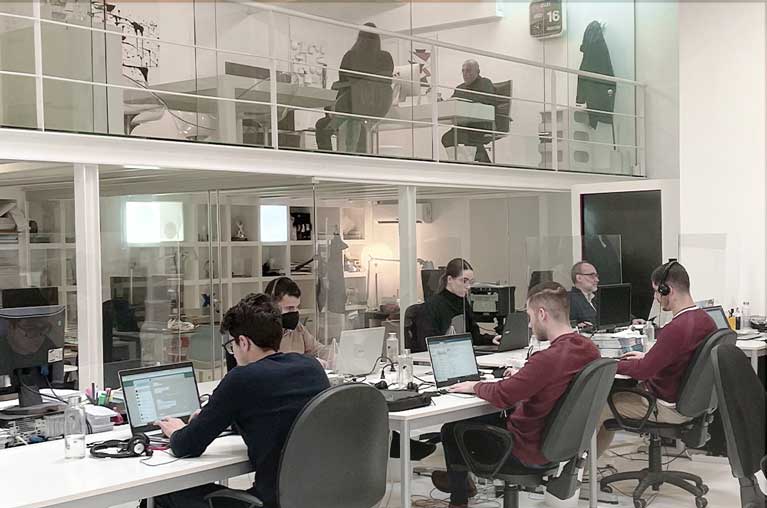 TEAM
At Develoop Software we support the creation and development of different technologies and solutions. To achieve this, we have a diverse team of personnel in Spain that is engaged in continuous training and growth.
Experience, Engineering, Creativity
These are the key values that define our team. Experience from more than 20 years of integrating technological solutions. Engineering that symbolises the process of working under production-oriented methodologies and meeting challenges.
Creativity, because the solution doesn't always exist, so it is not only necessary to look at what others have done before, but to innovate and contribute better solutions.
PROJECTS MANAGERS
CRM & ERP
Sales/Account Manager
e-Commerce
PHP & OpenSource PM
iOS & Android APP
.NET / Java / Python
DEVS
.NET/ASP
iOS & Android
PHP / Java / Python
QA
Backend
Frontend UI
OpenSource Web / eCom
MARKETING
CMO
Digital Content
SEM & Remarketing
SEO & Inbound