STRATEGIC CONSULTING AND E-COMMERCE DEVELOPMENT
Online commerce platforms have proved to be critical in the close relationship between brands and their consumers. The progressive adoption of new technologies in Spain, as well as users' confidence in the security of payment methods, have driven the growth of electronic commerce and e-commerce platforms.
Nowadays, as far as online sales in Spain are concerned, companies are becoming increasingly competitive, efficient and adapted to the needs of their customers. In order for any online store to be a profitable project, it is essential to have unsurpassed e-commerce development.
Based on an optimal marketing strategy, Develoop Software can create or improve online stores through the development of an e-commerce platform that is aligned with the planning and execution of the goals set by the client. To accomplish this, we use our extensive knowledge and experience to provide support and advise companies on this process.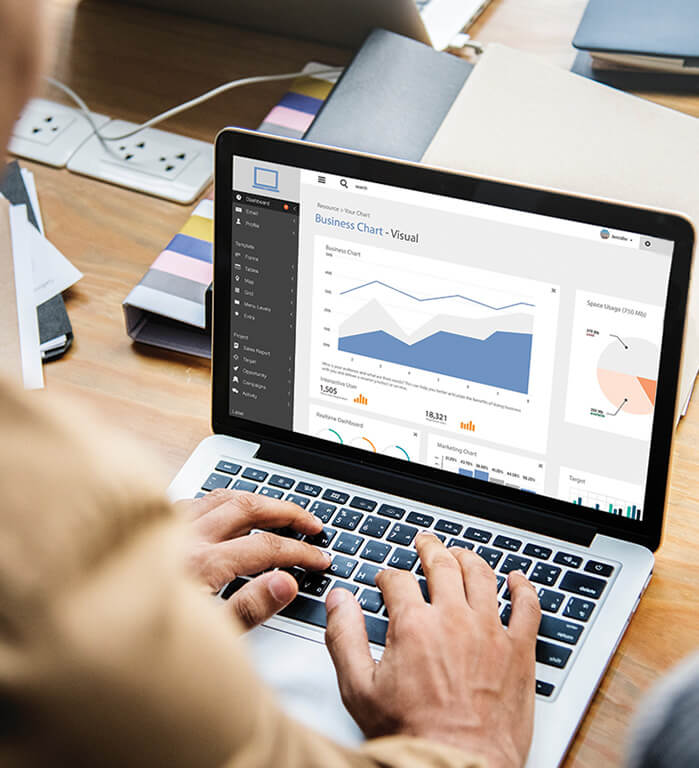 D2C / B2C / B2B / MARKETPLACE
Our e-commerce team can provide support for various online sales solutions. D2C or B2C structures in Spain are used to focus the platform on meeting the needs of the end consumer. When it comes to B2B or B2E, the structure focuses more on professional distribution with rate differentials, volumes or order replenishment. Finally, the combination of different suppliers on a single platform results in a marketplace with a variety of consumption possibilities.
To capitalise on the many functionalities surrounding online sales, we integrate e-commerce with other software that is important within the company, such as ERP, CRM or the different SaaS solutions that support marketing and communication strategies.
Our 360-degree view of the digital business process allows us to not only coordinate all business processes with their corresponding software, but also to offer our expertise with custom implementations and development to synchronise your work team and boost online sales.
We provide customer support in Spain for the sales process and subsequent management so that we can manage the product catalogue, the maintenance and control of stock, order logistics and the processing of returns. In addition, we can provide support for managing SEM promotions, online communication on social media, email marketing campaigns and retargeting.
E-COMMERCE SOLUTIONS
Thanks to our experience in e-commerce development in Barcelona, Spain, we know that every online store must meet the needs of and be tailored to the specific budget of each company. We therefore analyse your particular situation and propose the e-commerce platform that best suits your needs.
We work with the main open source e-commerce platforms (Magento, Prestashop and WordPress WooCommerce) that cover a wide range of needs in Spain and can be adapted to each individual case.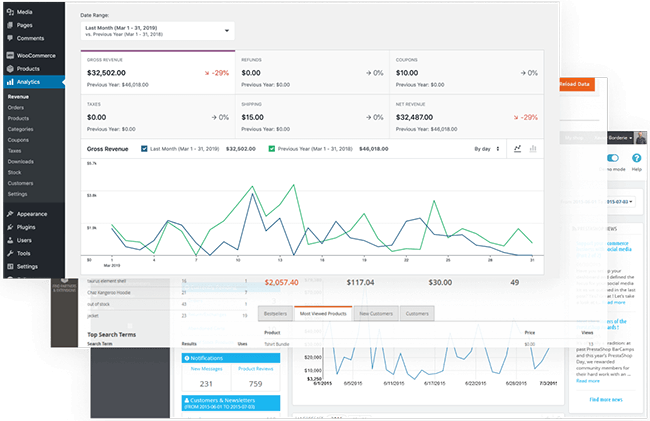 Our implementation process covers all the phases necessary for the roll-out: