CORPORATE ERP AND MANAGEMENT SOFTWARE
With over a decade of experience in the implementation of management software in Spain, Develoop Software has joined the Odoo family as an official partner.
Odoo is a comprehensive business management software based on the ability to adapt to the different sectors, departments and needs of each company. An ambitious project with a true 360º basis that can offer your company everything from a corporate website to an accounting module. All integrated in a single multi-device and ready-to-use digital platform.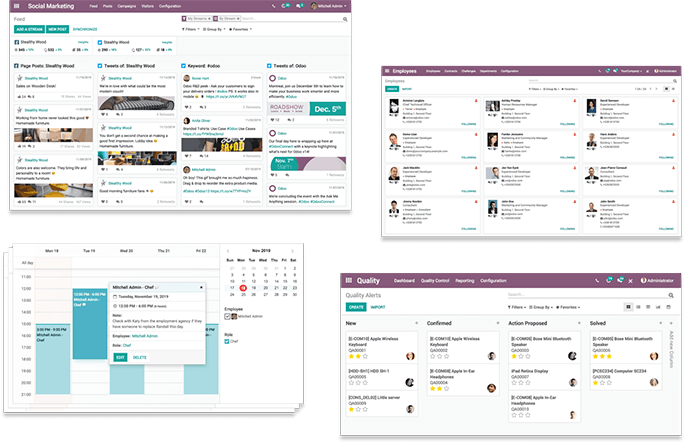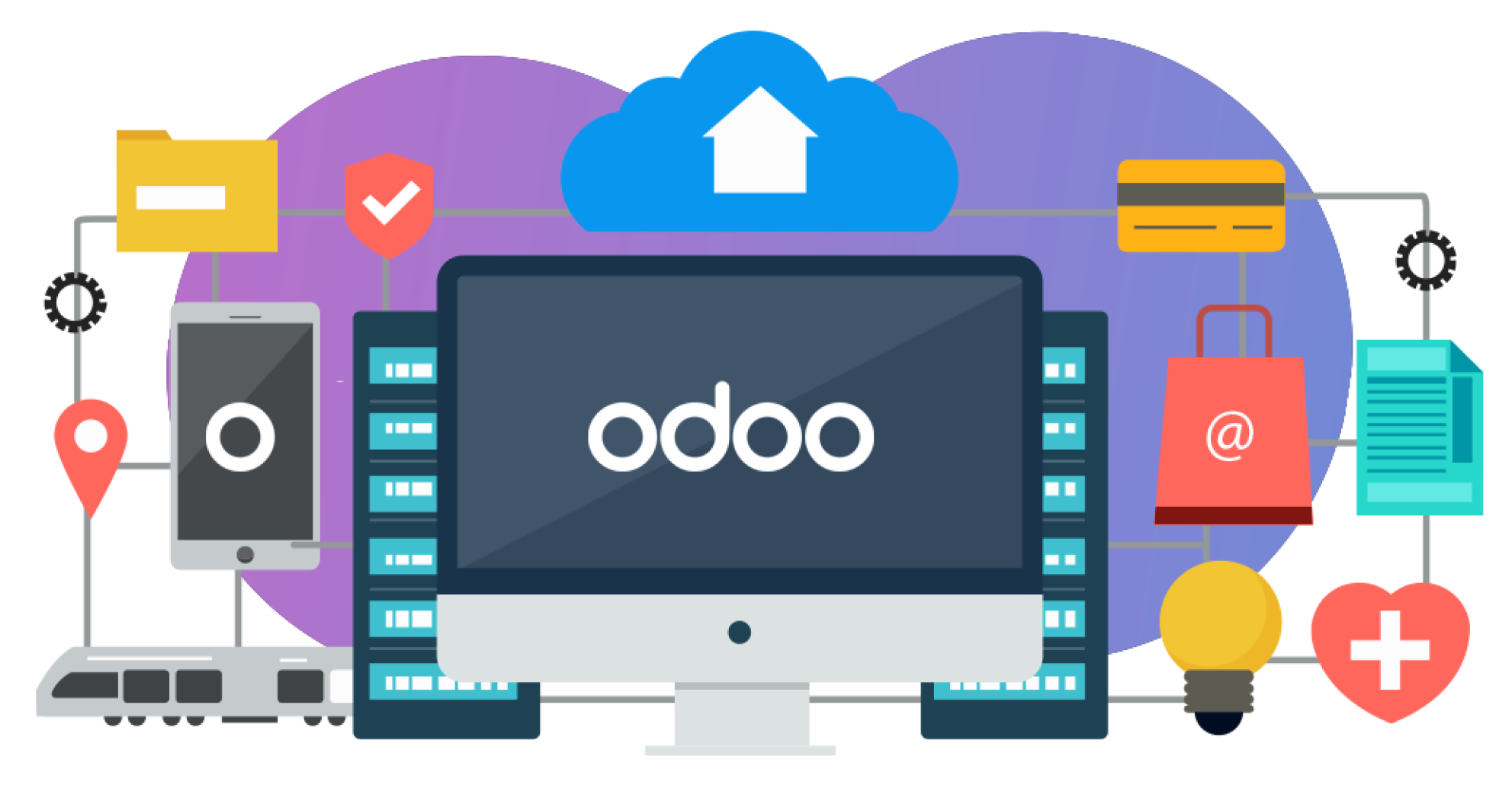 As official integrators in Spain, Develoop Software assists in the installation, configuration and orientation of the implementation of this complete ERP solution with CRM functionalities.
Identifying the moment when the company needs management software of this type is key. Various factors may indicate this need, although all of them are derived from poorly optimised business processes (lack of information for decision-making, departments that duplicate work, routine procedures that are barely or not automated, etc.).

Our promise to your company is incorporating the advantages of an all-in-one software that will allow you to connect and simplify your different business phases. This way, the sales opportunities that arise from Odoo's e-commerce module can be managed as orders sent to production, and the supervision and quality control of production can be maintained, in order to ultimately control the logistics all the way to the end customer.
All this, plus the possibilities of automating the invoicing and accounting processes. And when your sales need marketing strategies, Odoo offers control tools and commercial objectives according to production lines or financial goals. Without doubt, this is a comprehensive solution divided into modules that you can acquire according to the needs of your business, with licences available per user from €10.
SALES CONTROL
Contrast forecasts, needs for targets, detailed vision of revenues, etc.
PRODUCTIVITY CONTROL
Management of working hours, allocation to projects, temporary invoicing, etc.

ACCOUNTING
Electronic invoicing, SII regulations, portfolios, SEPA, bank reconciliations, tax reports, current regulations, multi-company, etc.
INVENTORY
Availability, prediction and control of your inventory in real time.
PROJECT MANAGEMENT
Task and team management in departmental coordination and Gantt Chart view.
POS
POS for direct sales in brick-and-mortar stores with updating of prices and stock.
E-COMMERCE
Online sale of your range, product categorisation and inventory control.
MRP
Control of the different planning and quality phases of your products and services.
E-MARKETING
Direct communication and promotion to families of potential consumers.
CRM
Opportunity management and lead grouping for commercial objectives.