E-COMMERCE FOR BUSINESS ORDERS
Mobility constraints and the digitisation of commercial departments within companies have made B2B e-commerce an efficient solution for accepting purchase orders between professionals. B2B platforms allow their retail customers to access the catalogue of products or services with their own purchasing conditions.
The potential of B2B lies in its ability to synchronise with the data from business management software. In other words, a B2B platform acts as an internet extension of your ERP sales space. This allows the end customer themselves to reorder their previous purchases or to place new orders autonomously. In addition, this customer independence in Spain allows you to unburden your sales departments from all the associated paperwork and documentation, allowing them to focus on generating business.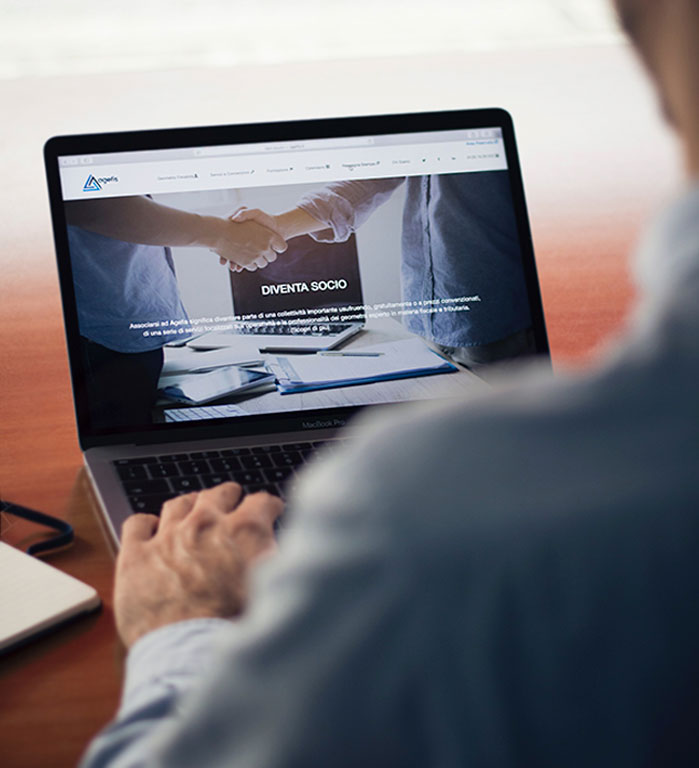 ONLINE COMMERCIAL SUPPORT FOR YOUR CUSTOMER
A B2B solution frees your sales department from certain tasks, allowing them to dedicate more time to their customer portfolios and analysing their customers' consumption habits in Spain. A B2B platform allows, for example, your customers' abandoned carts to be reviewed in real time and for them to be completed with non-replenished products, improving the shopping experience. This commercial assistance is aimed at digitally accompanying your customers.
Some of the advantages of B2B-ERP synchronisation in Spain are the availability of the different rates per customer, available stock, shipping data and methods, payment conditions, order statuses, as well as access to delivery notes, proformas, invoices and other documentation in your customer area. It also allows the customer to receive personalised attention from a salesperson through live chat or, to give another example, the processing of guarantees and defects through forms. This entire flow of requests can also be organised and synchronised with your CRM, to offer a personalised experience to your clients' purchasing managers.
DIFFERENCES BETWEEN B2C and B2B
There are substantial differences between B2C e-commerce and B2B e-commerce which are based on professional customers purchasing higher volumes and specific conditions. For example, at Develoop Software we create B2B solutions which allow your purchasing managers to source product families on a single screen. We also offer users in Spain the ability to save their shopping baskets for future replenishment or order processing. A B2B platform shows the rates agreed with the professional customer, which may vary depending on reductions from the standard price or extra discounts for volume purchases. Another of the most common differences is the integration of the order in the ERP for the subsequent validation of the payment conditions and the control of shipments or future availability.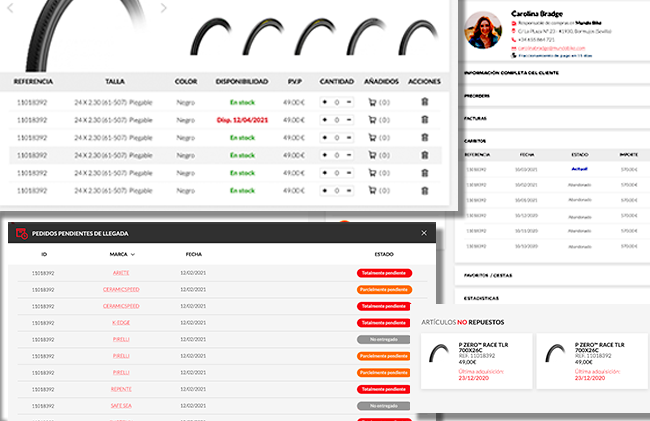 Our implementation process covers all the phases necessary for the roll-out: